St. Paul & Mpls. Funk Allstars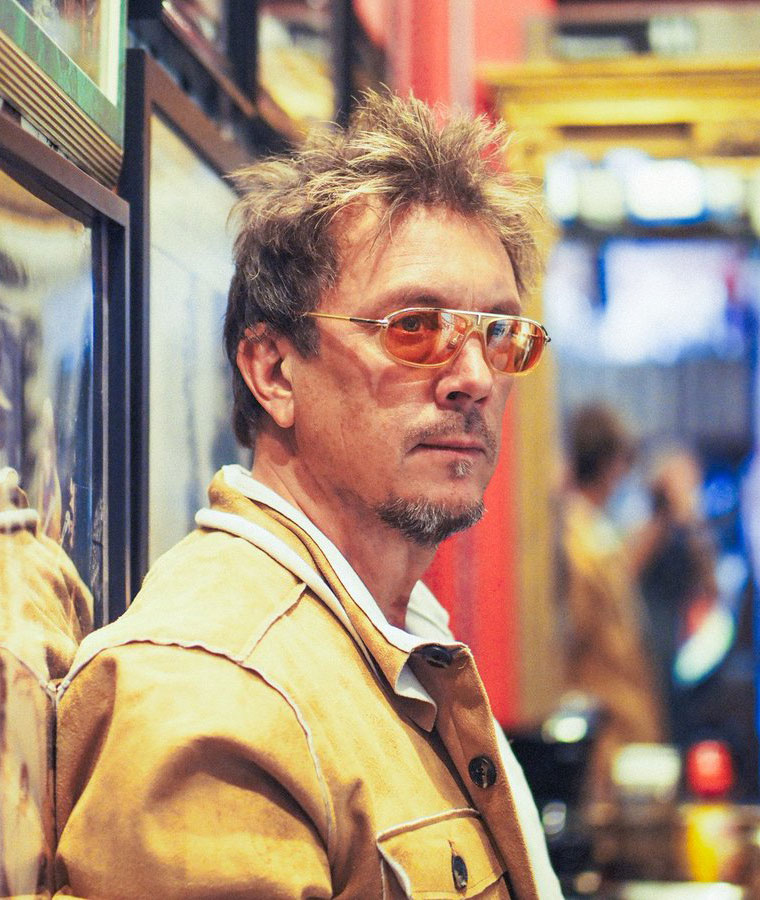 Friday July 5
6:45 pm - 7:45 PM
While Minneapolis, Minnesota has always been a bubbling brew of musical styles, no one was prepared for the wild amalgam of synthesized funk, new wave R&B and experimental pop-rock that its most famous son, Prince pulled out of his silky sleeve in the 1980s. What became known as the "Minneapolis Sound," cut across musical genres, looked beyond race, age and gender and was a major influence on everything electro and techno that was pumped into the concert halls and onto the dance floors of the world for the next two decades.
The product of a musical upbringing, Paul Peterson, respectfully known as St. Paul, is the modern-day embodiment of that sound. Prince recruited him straight out of high school to play keyboards in The Time. That, in turn, led to his appearance in the mega-hit movie Purple Rain (1984). When The Time folded, Peterson transferred his skills on keyboards, bass and vocals to another one of Prince's Paisley Park label side-projects, The Family and their platinum-selling album, Ice Cream Castle. He sang the original version of Nothing Compares 2 U, later popularised by Sinead O'Connor.
Despite the early success, Peterson left for a solo career. His self-titled debut album (1987) charted the Top 10 R&B song Rich Man. Down to the Wire (1990) and Blue Cadillac (1996) were released on Atlantic records and Everything (2004), his last solo recording, independently.
Peterson is among the most sought after session and touring musicians. From 1998 to 2000, he was the house band bassist on the Donnie and Marie Osmond TV show. He has toured with and contributed to the sale of over 20 million records by such industry crème de la crème as Prince, Steve Miller, Peter Frampton, Kenny Loggins, Anita Baker and George Benson.
In 2011, Peterson and three other original members of The Family reunited as fDeluxe. They've released three funk fests, Gaslight (2011), Relit (2012) and AM Static (2014) and played sold-out shows in the US, England, Europe and Japan. Their Carnegie Hall performance alongside Chris Rock and Elvis Costello was applauded by the Village Voice as "a master class in bass-driven grooves."
Peterson is in the Minnesota Music Hall of Fame and has been a voting member of the National Academy of Recording Arts and Sciences (Grammy awards) for 20 years. He has taught at professional music schools and heads the consulting service, Peterson Music and Events.
In the Minneapolis Funk Allstars, Peterson directs not just the who's who of Minnesota musicians but some of the best on the planet.
Guitarist Jellybean Johnson is also a percussionist, producer and song writer. He has worked with Janet Jackson and Ronnie Baker Brooks. On tour and in the studio with Prince and the New Power Generation, the Hornheads horn section recorded 20 CDs and performed to over 2 million concert goers in 20 countries. Members have backed up such elites as Michael Jackson, Rod Stewart, James Brown, Aretha Franklin, Ray Charles, Tony Bennett, Doc Severinsen, Dizzy Gillespie and many more. How many musical groups can casually drop a list of names like that?
Get ready to fell the funk! www.mplsfunkallstars.com
Ken Wright