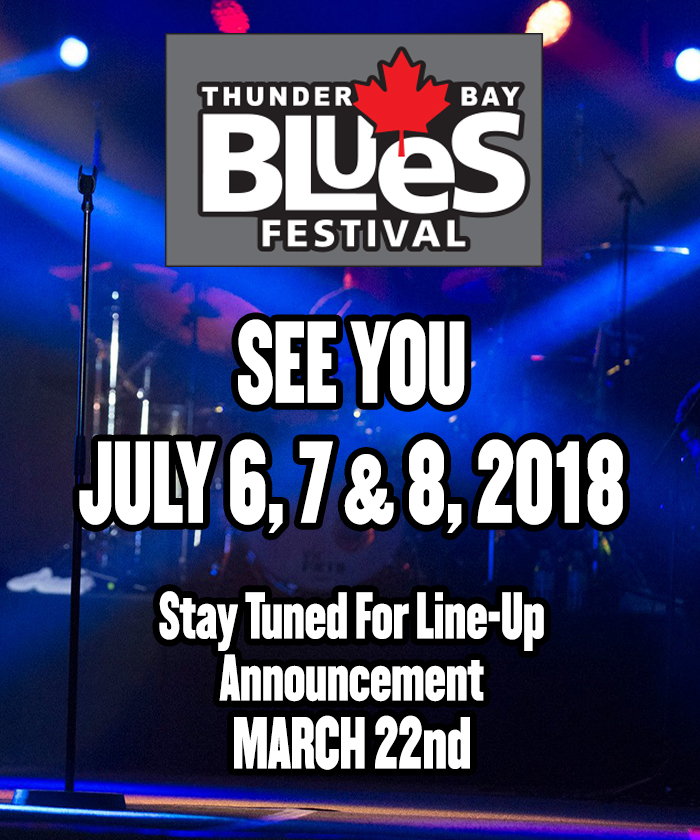 Print
HOODOO, MOJO, AND REAL MOXY
What is a hoodoo man? How do you get a mojo hand? And, why would you ever need something called John the Conqueroo? If you've ever tried to decipher the mysteries of blues music lyrics, you're not alone.
Emaciated bodies and cheap labor may have been the most tangible manifestations of the trans-Atlantic slave trade to wash up on the shores of the eastern seaboard of America during the 17th and 18th centuries. Less obvious, was the simultaneous importation of a west African folk tradition called hoodoo.
The goal of hoodoo is to connect people to supernatural powers affording them more control over important aspects of their lives such as love, health, employment, luck, protection from enemies, insight into the future and communication with the dead. As in most traditional belief systems, hoodoo makes extensive use of herbs, roots, minerals, oils, animal parts, and body fluids.
Hoodoo is often confused with voodoo (Continued...)

Previous Festivals

There have been many incredible perfomances at past Thunder Bay Blues Festivals! With amazing performances and plenty of activities for the whole family, it has always been an event not to be forgotten! Check out our photo galleries and caricatures:




Merchandise




Purchase your own Thunder Bay Blues Festival wearables. Mallon's Corporate Impressions supplies you with shirts, caps, and more...
Contact Mallon's


Visit us on Facebook and Twitter!




In Partnership With